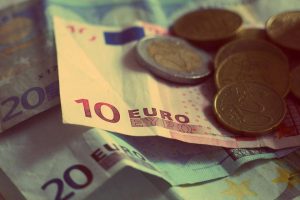 Because clients need clarity, including with regard to expected costs, our fees are listed on our website.
Clear
We bill monthly and, if possible, provide an estimate of the time involved in an assignment in advance.
For private clients, we work with an advance payment.
Our hourly rates – excluding VAT and (court) fees – are:
Yvonne Sørensen: EUR 305,–
Harry Voermans: EUR 285,–
Claudia Janssen: EUR 295,–
Karlijn Kapel: EUR 265,–
Martina Benard: EUR 215,–
We do not charge a surcharge for general office expenses.
We cannot receive third-party funds because we do not have a Third-Party Foundation.
A flat rate for an assignment is negotiable. Please contact us for that.