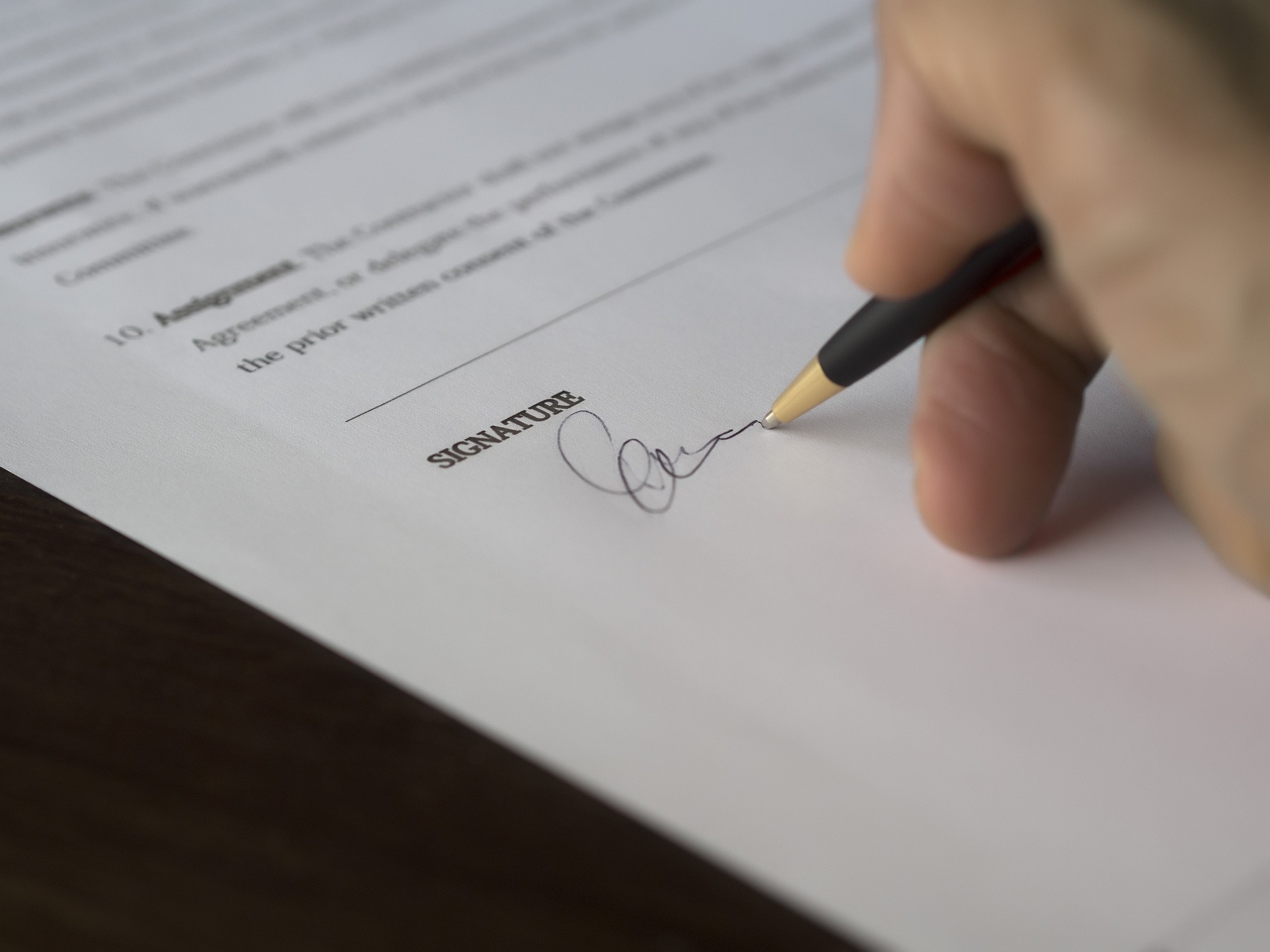 02 Jan

Physician assistant summarily fired for impersonating her employer

Posted at 09:55h

in Uncategorized
Physician assistant summarily fired for impersonating her employer
A physician assistant had been employed by the partnership "Postjesweg General Practice" since Oct. 16, 2012. Because she worked in healthcare, she was able to claim the regulation in force in Amsterdam since 2020, which gives healthcare workers priority for rental housing under certain conditions. In June 2021, the physician assistant requested that her employer nominate her to the municipality. Then, on June 30, 2021, she herself emailed the municipality from a partnership email address. In it, she requested, among other things, an enrollment form. This email she signed with "practice Postjesweg. Thereupon, the municipality requested additional data. These were again provided to the congregation by the physician assistant herself, from the partnership's e-mail address.
When one of the GPs discovered the municipality's e-mail, the physician's assistant was heard about it two days later, after which she was summarily dismissed a day later. The reason for the dismissal was that she posed towards the municipality as her employer with a statement about herself. The physician assistant disagrees with the dismissal and seeks annulment of the dismissal given.
Judgement
The district judge ruled that the dismissal was justified. Nothing could be deduced from the emails other than that they came from the partnership, and that they made statements about the physician assistant (and the practice) on behalf of the partnership. The physician's assistant unsuccessfully argued further that her purpose in sending these emails was merely to request a nomination or registration form. To the extent that the physician assistant was entitled to understand that the practice manager had communicated to her that she had to take care of requesting a form herself, this is not the same as permission to impersonate the employer. Moreover, the emails show that the physician assistant did not merely intend to request a registration form. Because of this action by the physician assistant, the employer could not be required to continue the employment contract. The physician's assistant was rightly summarily dismissed.
Click here for the full statement.
Questions on "Physician assistant summarily fired"?
Please contact one of the employment lawyers at Sørensen Advocaten. Call: 010-2492444