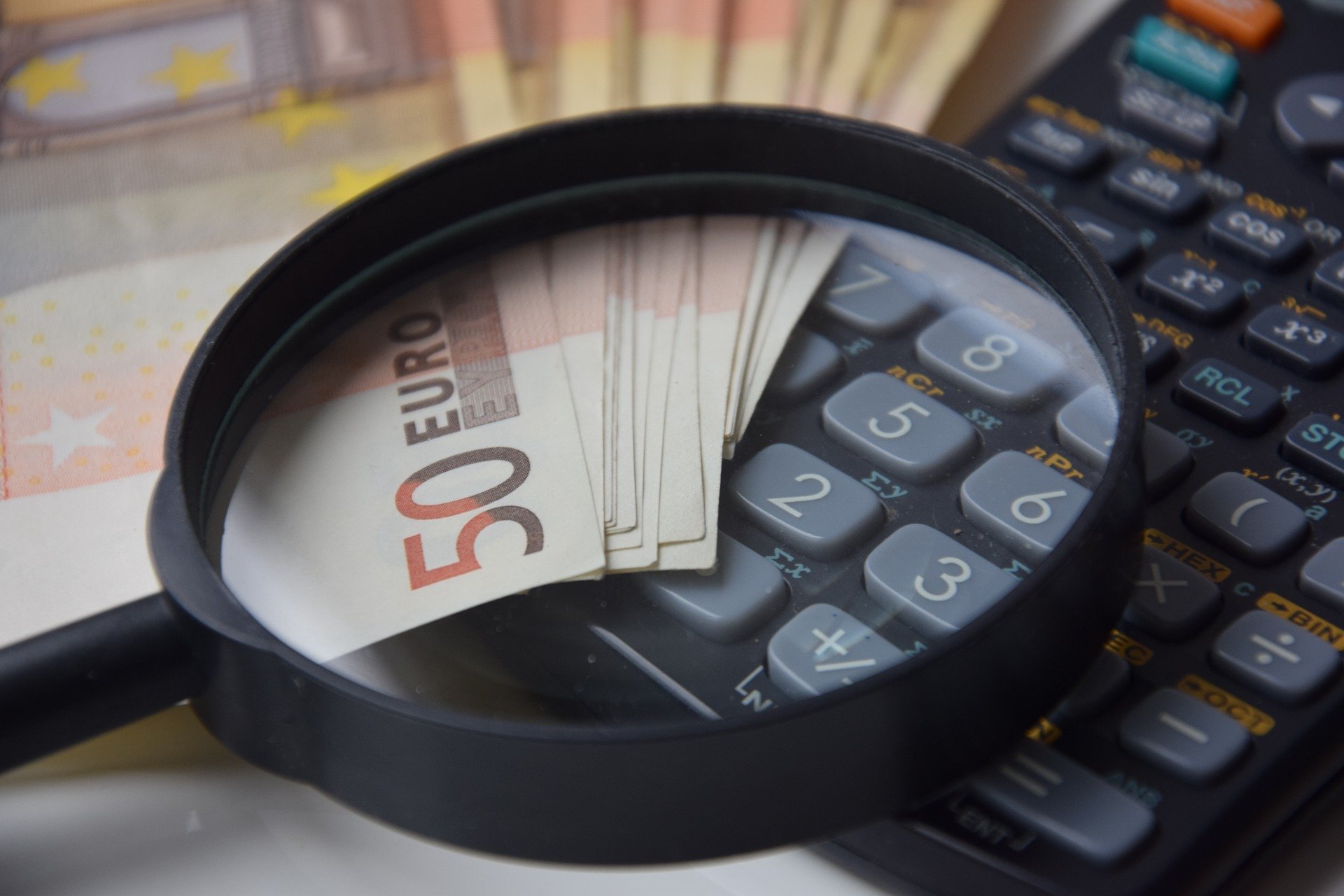 17 Mar

Newsletter NOW: final determination of the subsidy second application period

Starting this week, companies can apply for the final determination of the subsidy for the second application period of the NOW. It concerns the months June 2020 up until September 2020. The advance payment that already has been provided, will be definitely determined.

The advance payment was determined by the expected loss of turnover and the wage bill. The final calculation will be determined by the actual drop in turnover. You have to apply for the definitive calculation via the UWV before 5 January 2022.

If you have any questions, please contact Sørensen Advocaten on 010 – 249 24 44 or by mail@sorensenadvocaten.nl.